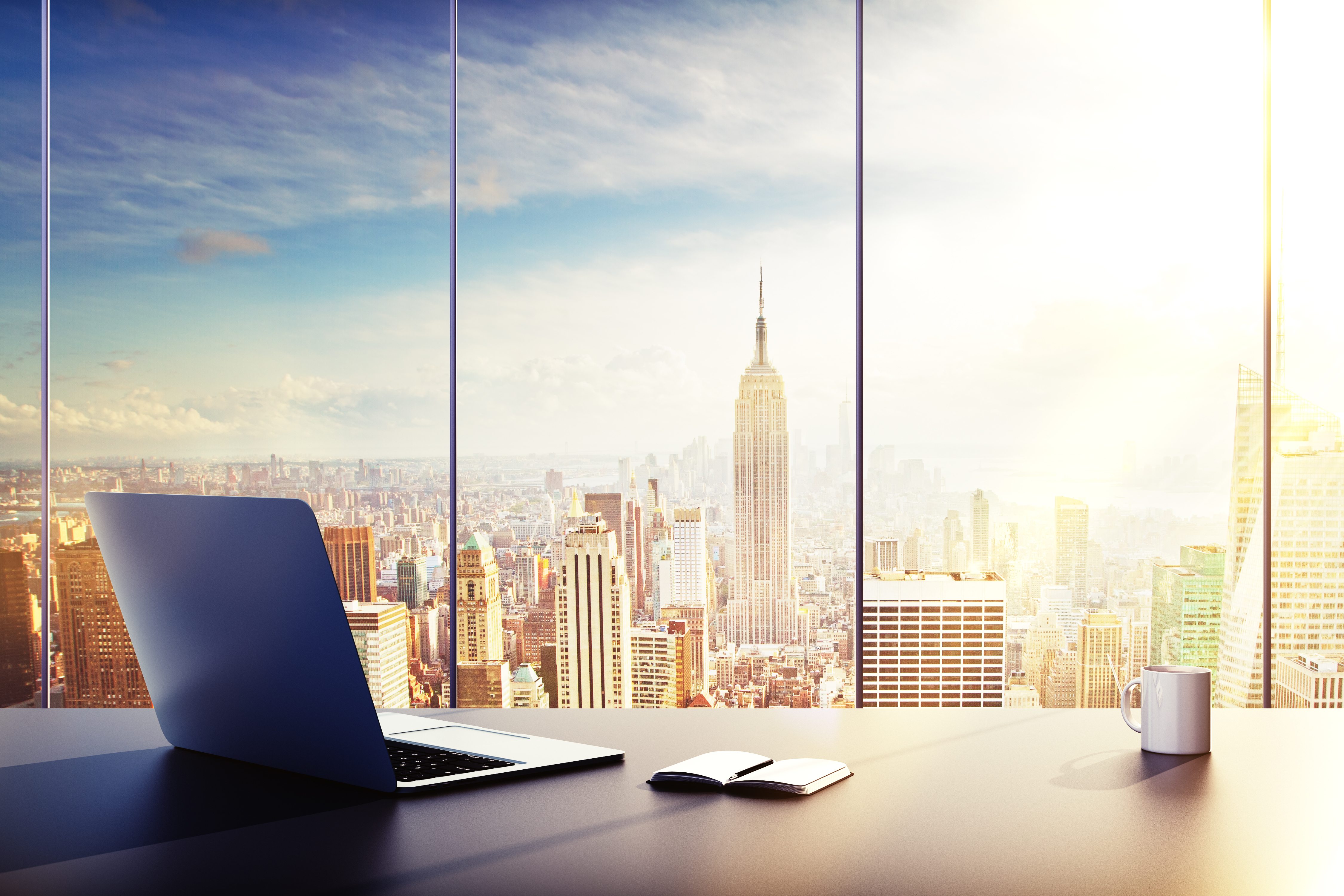 Hello, and welcome to the first post of The Executive Communicator business blog. We are a leadership and communication consulting firm based in New York City, with a team of consultants located around the world. Our purpose as consultants and coaches is to transform how senior leaders and global organizations communicate. We do that by offering best-in-class workshops, coaching and consulting services tailored to meet your specific needs. Our company was founded in 1994 by Susan Farwell, an internationally recognized coach, speaker, seminar leader and facilitator. You can read Susan's full bio here.
So why are we blogging? Because we're passionate about our field, and we deeply believe in the power of effective communication to create real and lasting change within organizations and for individuals. But we know it's not easy! Great communication must be learned and practiced in the real world, on real challenges and issues. We intend to share our insights for how to improve interpersonal skills, handle difficult conversations, be persuasive, motivate others and better understand cultural differences and world views.
This blog will encompass a broad array of communication topics. You can expect to read about leadership, change management, intercultural communication, and conflict resolution. We'll reference field research from sources like The Harvard Negotiation Project and The SHRM Foundation. We'll discuss diversity in the workplace and help you identify your "cultural intelligence", or CQ. And we'll offer practical tips for improving your presentation and negotiation skills. We hope that the content you find here will help you on your personal and professional journey.
If you like what you read here, we'd love for you to get involved and share with colleagues and friends. Please feel free to comment but kindly take note of our comments policy, which is: Be thoughtful, courteous and respectful of diverse perspectives and people.
If you'd like to email us your comments or questions, feel free to reach out at info@executivecommunicator.com.
We look forward to connecting with you!
Sincerely,
Susan and The Executive Communicator team